Click on the 3-lined menu icon in the bottom right and go to View Profile.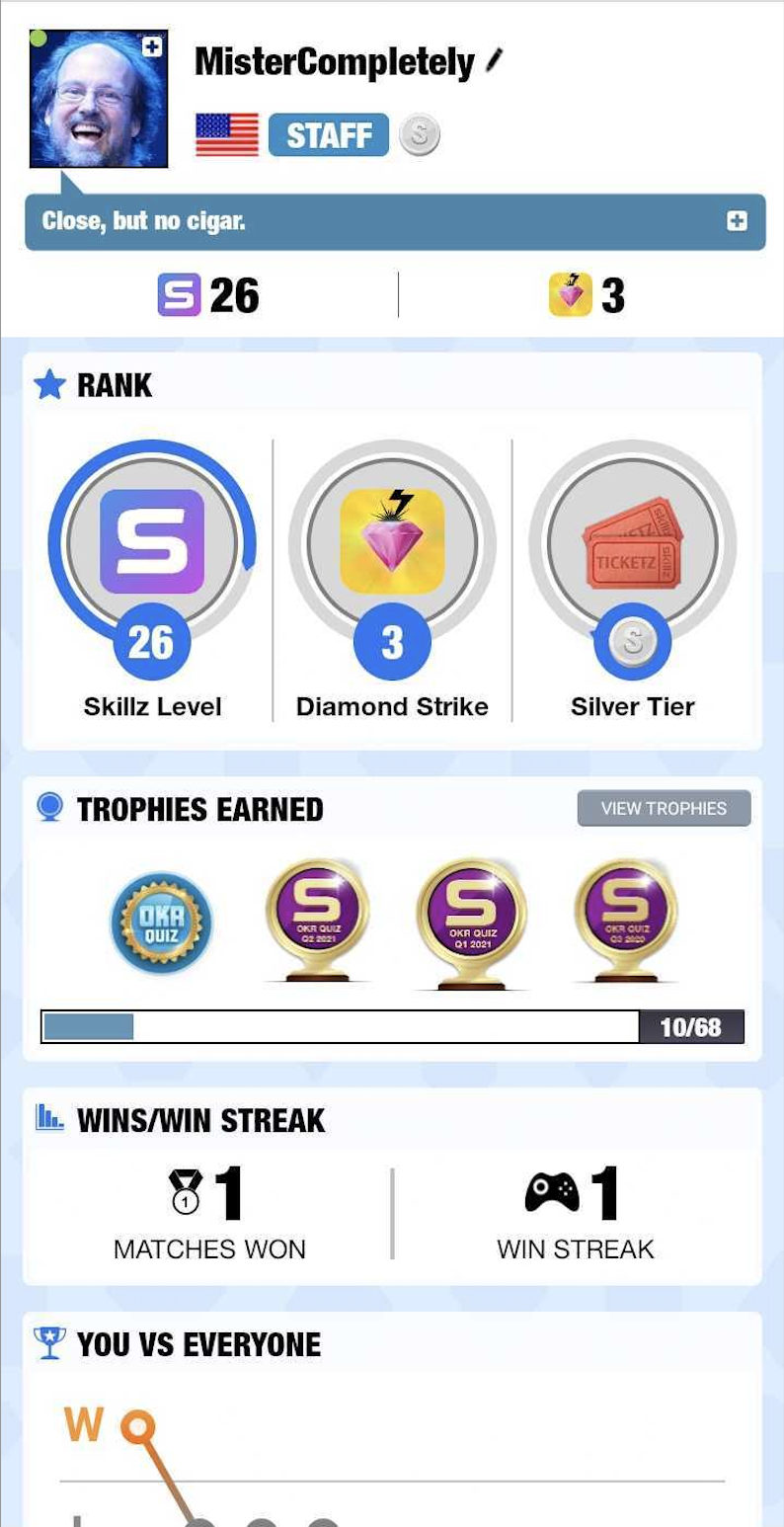 Once on your profile, click on your avatar, you'll then have the option to change both your username and the image used for your avatar. Be sure to hit "submit" once you're done editing.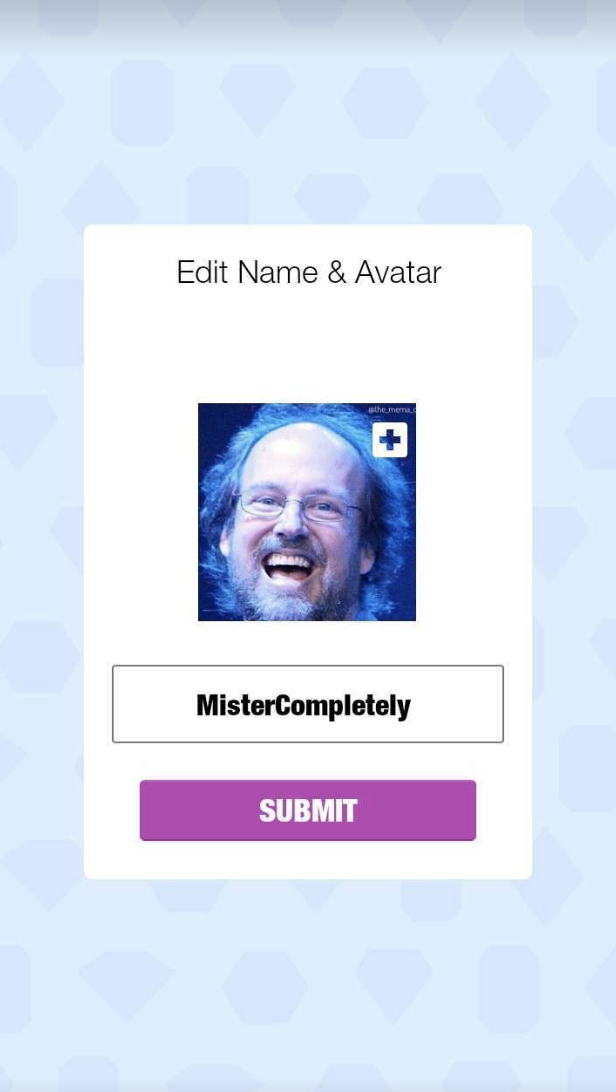 Any additional Username changes can be requested through the Ticketz Store under the Miscellaneous section as seen below.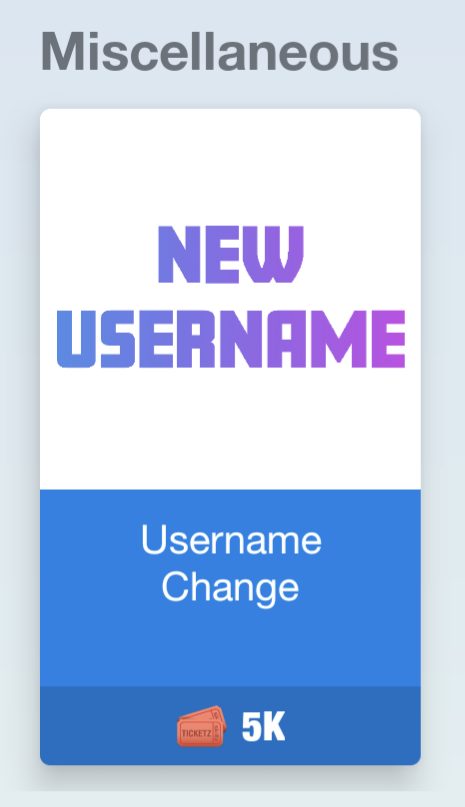 A maximum of 2 Redemptions can be made and your remaining number of redemptions for your account will be listed on the redemption page.